"We couldn't make a decision, so we said to each other, let's do the whole world," said Dutch Model T owner Dirk Regter. So, that's what Dirk did with his wife Trudy: traveled all over in a 1915 Ford Model T to collect money for orphans. These are clearly our kind of good people.

If you ever thought you really accomplished something by just driving across the country in a relatively modern car, prepare to be humbled. Here's a beautiful antique carriage complete with narrow wooden wheels, a fairly open cabin and zero climate control whatsoever.

On top of that, the Model T is one of the most notoriously difficult cars for modern drivers to use. A trip to the store in one of these is grueling enough with its complicated, unfamiliar controls. A trip around the world in one is delightful madness.

Starting in 2012, they tackled Europe and Africa. To get to Cape Town at the very tip of South Africa from their village in the Netherlands, it took them 180 days and just over 13,670 miles. Next, they did the United States and Canada to the tune of about 17,400 miles. Then South America. Then New Zealand, Australia and Asia.

Then the couple drove back to Europe in 2014, where the Model T was sadly hit by a truck in Belgium. Fortunately, Dirk and Trudy escaped with only minor injuries, but the car was severely damaged in the accident.

Until then, it had been fairly solid and reliable. The Model T is a delightfully simple machine, easy to repair on the go. Its fairly tall ride height also allows it to handle standing water and poor road surfaces with relative ease.

G/O Media may get a commission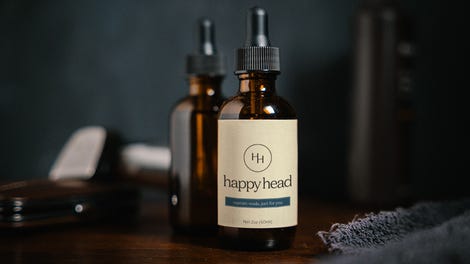 Of course they're rebuilding the car. They hope to have it back on the road for 2016. If I had a car even half this reliable, I'd hold on to it forever.