At a glance, the gleaming white show car at Subaru's stand at the Detroit Auto Show looks like any other fast STI. Big wing, big flares. But the Subaru WRX STI S209 is more special than that. It's part of an elite class of Subarus, and it's the first of its kind to come to America.
These are what Subaru calls S-series. It's not a particularly catchy name, but it's as convenient a catch-all as you're going to get for a series of extreme road cars. There was the S201, S202, S203, S204, S205, S206, S207, S208, and now the new S209. Here they are in order, from S201 up.
G/O Media may get a commission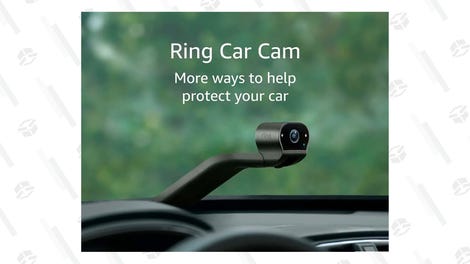 At each turn, you were looking at the peak of STI performance, as fast as Subaru was going to make these cars and maintain its feeling of responsibility. As much as "responsibility" and "Subaru WRX STI" can ever go together.

These low-volume high-performance models were never homologated for sale here in the United States, and as such we never had a chance to import them thanks to our draconian 25 Year Rule.
But Subaru went through the trouble of certifying the S209 for sale here, though why that is is not abundantly clear. "I'm not exactly sure," as a Subaru representative told us on the auto show floor, "but it's been very, very difficult. This car was modified, and all of the S-series were modified in a way that 'substantially deviated' from what the normal production car was, which meant that to bring it to the U.S., it required a full homologation to come over here."
Homologation like that is no small undertaking. Crash testing and emissions testing are involved, and it's the kind of thing that can quash a small business looking to import a car. Nissan Skyline GT-R fans will be seeing "Motorex" flash before their eyes right about now.
I don't know why now Subaru decided we deserved this car, but I'm glad that we will get to enjoy its 341 horsepower, factory widebody, and all-conquering all-wheel drive.