Geely isn't one of the very biggest carmakers in China, but it's growing increasingly well-known here in America, what with its recent acquisitions of Volvo and Lotus. So it's worth keeping an eye on, particularly when it launches a new all-electric brand emphasizing "overseas" sales.
You're looking at the first car of the Geometry marque, called the Geometry A as of now, but as you can see from these photos initially released in February, also/previously known as the Geely GE11.
Geely calls this its "high-end pure electric brand" in its press release today, but the specs are what you'd find right in line with the upper end of today's affordable EV market, at least here in the States. Here's the basics of pricing and range from this electric midsizer, per Geely:
G/O Media may get a commission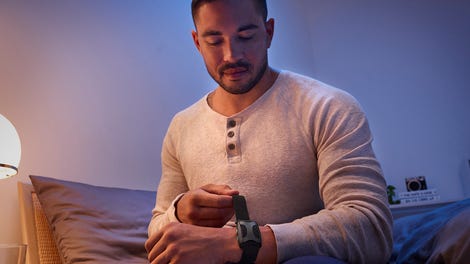 Basically we're looking at another Model 3-grade of car.
What's interesting is that yes, Geely mentions overseas sales, but not exactly where you'd think:
Geometry A has already received over 27,000 orders, 18,000 of which are from overseas customers in countries such as Singapore, Norway, France, etc. 

Still, it's calling this thing a global car. It feels like a matter of time before we see our first Chinese full EV on sale here in America. Wait, sorry. I forgot about the 117 Codas Californians bought.
Everybody did.
Nevermind.