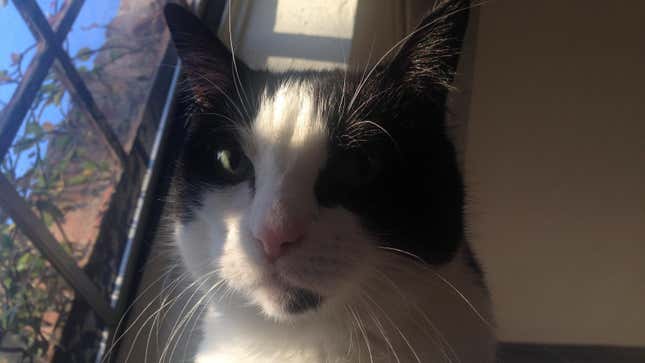 Taking a road trip is generally a very exciting thing. Whether it's by yourself or with friends, the lure of the great highway is undeniable – unless you're traveling with an animal. No, seriously. The way to take any long drive and make it instantly nightmarish is to take a pet who doesn't like the car with you. So, I ask you this, what is the worst experience you've ever had driving with a pet?
Mine involves taking my otherwise unbelievably sweet, good-natured and easygoing cat Hank on a drive from my parent's house on the Kitsap Peninsula in Washington to my new apartment in Portland, Oregon. This is around a 3.5-hour drive, usually, but here's the thing, Hank's one big issue (other than jealousy) was the car. He goddamned hated being in motion at more than walking speed.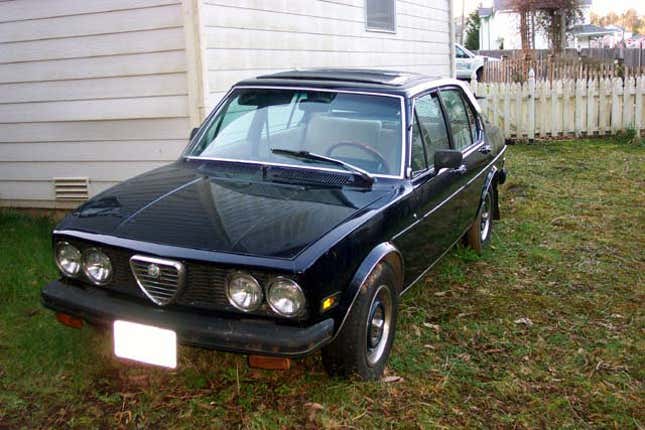 This trip was made worse by the fact that I was making the drive in my absurdly loud and impractical 1977 Alfa Romeo Alfetta sedan with questionable rubber seals on the doors and windows, and a shall-we-say "uncorked" exhaust system. This meant that not only did I feel like was in a WWII bomber, but I had my 20-pound cat making air-raid siren noises at top volume the entire time, and at the three-hour mark, he pooped in his carrier.

Cleaning a shitty cat in a gas station bathroom is not something I'd recommend to anyone. The second I get to my apartment and get him upstairs, he is perfectly happy and purring and rubbing on my leg again. I was never the same.

So, tell me all about your automotive animal horror stories and let me bask in your misery. Also, please include animal photos, lots of them.