As an avid Jalopnik reader, you're probably a fan of this whole "driving" thing we've got going on. Cars, trucks, abandoned decades-old bicycles, there's something to like about each one. But once in a while, you'll have a moment behind the wheel (or behind the handlebars) that's just downright bad. Whether terrifying or boring, everyone has a driving moment they'd count as their worst.
Today, that's what we're talking about: The worst driving moments you had in 2022. A sort of year-in-review for the moment you most hated being behind the wheel, when you just wished to be anywhere else — even back at home. Across those 12 months, what was your worst driving moment?
Mine is an interesting one — a moment that came while I sat in the driver's seat, but not one that's specifically a result of driving. Early last year, I bought myself a track-prepped Mazda Miata with the intent of using it for HPDEs all through the summer. It was a blast to drive, even if its low, stiff suspension and massive front air dam meant it scraped on every minuscule bump on these broken-down Northeast roads. But I found out all too quickly that it would never work for me.
I was simply too tall to be both comfortable and safe in the car. No matter how I mounted the seat, how I arranged the interior, there was no practical way to get my head below the roll bar. My worst driving moment was that discovery, and the accompanying knowledge that I'd have to sell the car.
G/O Media may get a commission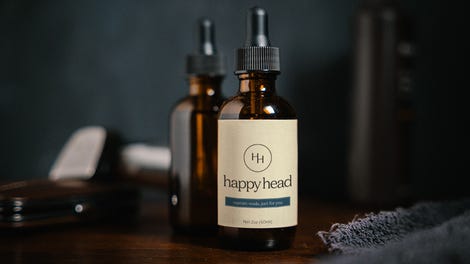 That's my worst driving moment of 2022. What's yours? Leave your answers in the comments below, and we'll collect our favorites tomorrow afternoon.