Is it 45 better than the 675LT? Did the original Ford GT40 call and ask for its roofed-doors back? What's a supercar supposed to do with a damn drift mode? These are some of the questions I have about the 2018 McLaren 720S. And since I'm driving it this week in Europe, I want to hear your questions too.

Of course, the dangerous reality is that I'm already smitten with this car. I was blown away by just about every aspect of the 675LT I drove a few months ago, except for its inability to enter gas stations, and I'm completely captivated by the design of this new car.
With its new twin-turbo 4.0-liter V8 banging out more than 700 horsepower, McLaren claims this car can pass 212 mph in optimal conditions. That's the kind of velocity you don't even see in Need For Speed games until you get to the last few levels.
I'm expecting this car to be nothing less than the manifestation of pure driving fantasy, but I'll be crawling all over it and inspecting it for details as closely as I can during the short time I have with it.

G/O Media may get a commission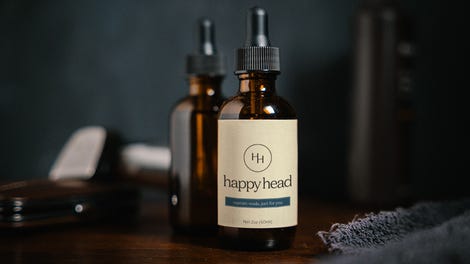 And yes, we'll be getting a closer look at "drift mode" on a closed race track.
Now drop your own questions here in the comments and I'll pass the intelligent ones on to McLaren's engineers and PR people. Simple ones will be answered here, everything else I'll try to address in our official First Drive writeup.