The current-generation, 2018 BMW M5 is a 600-horsepower, AWD war hammer that really does feel like it can take on anything on the road and win. What do you want to know about it?
Of course, because it's a super sedan, it doesn't just do power and speed. It settles down and is completely manageable to drive on long highway stretches. But lean into the throttle just a little bit and suddenly, it's like you're piloting a fighter jet that's about to take off.
So far, I really love the brakes. This loaner has an $8,500 carbon ceramic brake package and they are the most confidence-inspiring brakes I've ever felt. (They helped save the life of a possum last night.) The engine is a little too quiet for my liking, but maybe I'll change my mind by the end of the week.
I apologize in advance for the vomit of insects the car is currently wearing on its face like a crusty mask. I promise to get it washed before I take more photos of it.
G/O Media may get a commission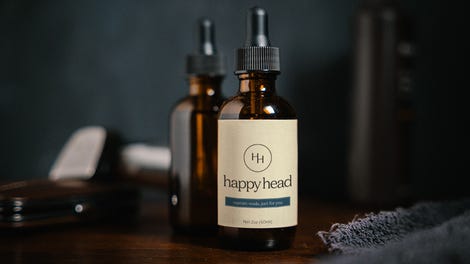 MSRP for the M5 is $102,600, but with its fancy brakes, fancy sound system and executive package, this particular model comes to $129,795.
Anyway, ask away!