Last week I flew to Sardegna, Italy, to test the new Ducati Multistrada 1200 Enduro. Photos are being edited and the review is on the way, so get your questions in now.
The invite said only expert off-road riders were invited to come, but somehow my name still made the cut. They said something about loving the Lanesplitter audience, but I'm pretty sure it's just because I've convinced them I'm really good at stuff.
Regardless, I made it home without launching their new adventure bike or myself down any cliffs, and now I get to tell you all about it while some poor Ducati tech has to try and clean all the mud off the bike (sorry!). Tell me what you want to know about the bikes so I don't miss anything.
Any and all inquiries are welcome, and I promise to read as many as possible until I get annoyed or bored by people asking how it's different from the BMW R 1200 GS or KTM 1190 Adventure R. Because I'll get to that.
G/O Media may get a commission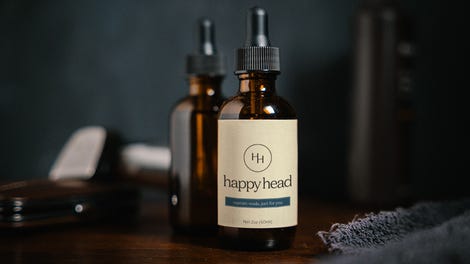 Bonus points and stars for asking something I haven't thought to already answer or for being extra funny. Lanesplitter needs to get more COTD noms.