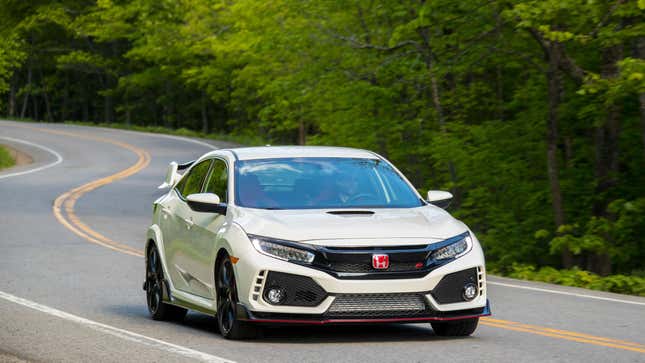 Cars are art. Good or bad, beautiful or ugly, every car ever built or designed is a piece of automotive art. And, as art, each one elicits a response from the viewer — or the driver. But, like building the Mona Lisa up in your head only to realize it's smaller than you thought, sometimes experiencing art for yourself can be... different than you expect.

The 2023 Ford F-150 Raptor R Is Here
Today, we're asking what cars elicited that reaction. What car shifted your perspective, changed the way you think about the world of cars — or an aspect of the car itself. What car did you walk away from changed?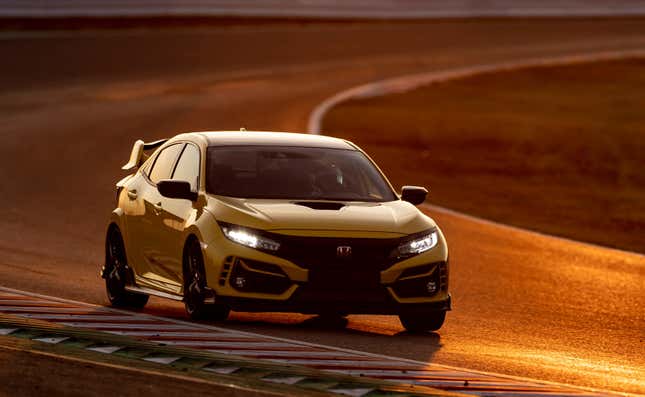 I grew up a rear-wheel-drive adherent. AWD was useful in snow or rally courses, sure, but real cars for real men had their drive wheels in the rear. That was the performance option, that was how you made a car that was actually worth driving — not just some commuter appliance.
Then I drove an FK8 Type R.
It was a poorly-maintained car, bald tires and worn-off leather on the wheel. But it was also raucous, nimble and energetic in a way I never knew cars could be. It had a spirit, a character that no Miata or FR-S has yet matched — and I doubt one ever will. Now, when I drive an ND Miata, I find myself wishing for the kind of clawing-for-grip steering wheel feedback of a Civic.
The Civic Type R changed my perspective on the world of cars, by showing me the merits — even, in some cases, the superiority — of the front-wheel-drive layout. But what car changed your perspective on the world of cars? Tell your story in the comments below, and we'll collect our favorites the day after tomorrow.