Welcome to the Jalopnik Weekend Motorsports Roundup, where we let you know what's going on in the world of racing, where you can see it, and where you can talk about it all in one convenient place. Where else would you want to spend your weekend?

It's really cold where I am right now, so I wish I were in the South American desert to spectate a bit of Dakar action, or in Marrakesh to see the Formula E race, or even Dubai for the 24 hour endurance race. Those are all much warmer places.
Dakar continues into its second week, and the action is hot. It's a knock down drag out fight between Toyota's Nasser Al-Attiyah and Mini's Stephane Peterhansel just 8 minutes behind after four days. The tenth stage will be completed on January 16th, so there is still plenty of racing to do.
Formula E Marrakesh E-Prix - Fox Sports 1
Marrakesh, Morocco
Qualifying: Fox Sports 2 - 8:30 - 9:30AM Saturday
Race: Fox Sports 1 - 9:30 - 11:00AM Saturday
Dakar Rally - On NBCSN
Peru, The Whole Entire Country
1AM Sunday
11:30PM Sunday
24 Hours of Dubai - Vimeo Livestream
Dubai Autodrome
Ended 6AM Saturday - Watch The Replay
Africa Eco Race
Monaco to Dakar, Senegal
If you know anything we missed or have any great livestreams, let us know in the comments below. And let everyone know what you're watching!

G/O Media may get a commission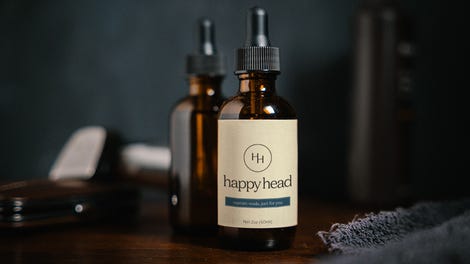 All times in EST.