As you may have heard, the Ford GT acceptance letters are out.

To the people who were rejected, I'm sorry. I wasn't accepted into Columbia or the French Foreign Legion, so I feel your pain. But we're trying to find the people who are getting a Ford GT so far. All of them.
Out of the first 500 GTs, Ford will make 250 units per year between 2016 and 2017, according to Autocar. After that, the company will make another batch of cars after the first round ends in 2018. So all hope might not yet be lost.
We already know of a few of the people that Ford has graciously allowed to buy its very expensive, 400,000-plus-dollar supercar. Our pals at Road & Track found several.
Among them are:
We want to find all of them, but we bet we can do it faster if you help.
Who else is there? I call upon you, dear and loyal readers, to answer this open-ended request for everyone else who got a Ford GT. Did you? Did your cousin? Your brother-in-law? Your neighbor? Your boss? Your mortal enemy?
G/O Media may get a commission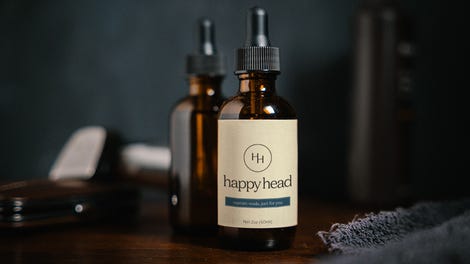 Tell us, we want to know. And you know how it is on the Internet: nobody will know you 'fessed up.
UPDATES: