When Toyota introduced the Corona Mark II to the world, we stupidly assumed there were only three versions: the coupe, the sedan, and the station wagon. We were wrong. And now we have a new unicorn.
Even Torchinsky, that eagle-eyed documentarian of automotive oddities, hadn't seen the Corona Mark II pickup before, and a small site with a handful of vintage, high-res car brochures brought it to our attention.
The Coronamino (which just rolls off the tongue, no?) was introduced along with its siblings in 1968. But unlike the rest of the first generation Mark IIs, it didn't come with Toyota's then state-of-the-art SOHC four-banger and SU carbs. Instead, it made do with a single down-draft feeding an OHV 1,587cc mill and putting out a miserly 90 hp and 98 pound-feet of torque.
G/O Media may get a commission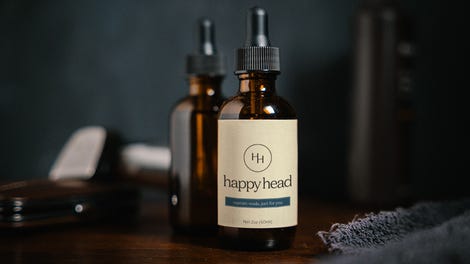 However, it brought the same car-like amenities and comforts the Ford Ranchero offered for over a decade. A 3-on-the-tree was standard at launch and a Toyoglide 3-speed auto came later. It had the same independent front suspension bits as the sedan, coupe, and wagon, but with a progressive-type leaf spring in the rear. Drum brakes were at all four corners (front discs were an option on the other models), and the Coronamino was actually the lightest Mark II that year, coming in 20 pounds under the sedan at 2,095 pounds.
We dug up a few details from Toyota, including the fact they offered two versions: a single-cab with 1,100 pounds of cargo capacity and a dual-cab with two rows of seats and a shortened bed capable of hauling 661 pounds. This is the best shot we could find.
We never got a shot at the Coronamino in the states, but tonight we get to dream. We're thinking about an SR20 swap. Or maybe a 2ZZ. And coilovers. And then hitting the road with leather-lined mesh gloves.