These are the first photos of the F-35A that caught fire on Eglin AFB's main runway almost a year ago. As you can see, not only is the jet's stealthy skin badly charred, but its spine was perforated by its Pratt & Whitney F135 engine that tore itself apart from within.
During the nearly year-long investigation, the Air Education Training Command board found:
The cause of the mishap was catastrophic engine failure. The engine failed when the third-stage forward integral arm of a rotor fractured and liberated during takeoff... Pieces of the failed rotor arm cut through the engine's fan case, the engine bay, an internal fuel tank and hydraulic and fuel lines before exiting through the aircraft's upper fuselage.
G/O Media may get a commission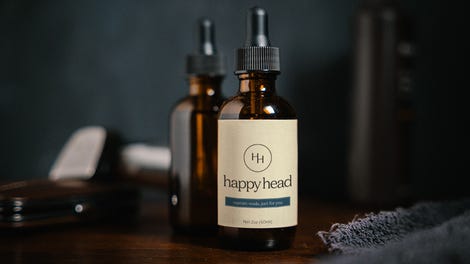 As expected, friction caused the failure of the third-stage rotor and its integral arm. Because the brand new jet was flying outside of the test program, it was put through a normal flight regime right after being delivered.
As a result, the engine's liner wasn't ready for prime time and operational g loads only exacerbated the problem. The resulting fix from Pratt and Whitney is basically a process where it breaks-in the engine's foam liner in advance. It is called "pre-trenching," and so far it seems to have worked although it's a crude fix for such an advanced piece of machinery.
The whole affair was and continues to be a stark reminder of just how dumb it was for the Pentagon to give up its General Electric F136 alternative engine program, especially considering it was so far along in its development.
As for the barbecued F-35 and its mangled engine? The estimated damage is an eye-popping $50,000,000. As such, the aircraft will most likely not be repaired. Instead, the components that weren't affected by the catastrophic engine failure and the resulting fire will be parted out and returned to the supply chain and its carcass might be used for training purposes or put into backup inventory storage.
---
Contact the author at Tyler@jalopnik.com.