It may not look like much, but the Datsun 510 was a legend. Ben Hsu, author of Classic Japanese Performance Cars, says it "put not just Nissan, but Japanese cars in general, on the map." So now we should all watch TheSmokingTire hoon the 510 so we can reminisce upon a time when Nissan was actually cool.

Launching as a part of Datsun's Bluebird series in 1967, the 510 was among the most advanced compact economy cars in the world at the time, offering front disc brakes, a MacPherson strut suspension up front, and a semi-trailing arm setup out back, making it—according to Hsu—the first Nissan with fully independent suspension.
The American market got the four-door sedan, two-door sedan, and wagon, the latter of which used a live axle instead of the independent setup. And while that's not great for handling, just look at this boxy little beauty:
While the 510 got smaller motors elsewhere, in the U.S., the base engine was a 96-horsepower 1.6-liter L16 inline-four which could get the 2,100 pound car to about 100 mph. On top of that, the car was dirt cheap, which is why Datsun sold nearly 40,000 of the things in the U.S. during the first model year according to Hsu.
It also didn't hurt that the 510 built a name for itself in both rally racing, and on road courses, with Hsu saying the car took home the victory at the Safari Rally and won the U.S. east coast national SCCA B/Sedan title twice consecutively.
The 1972 car Matt Farah is driving in the video above has ditched the stock engine for an approximately 130 horsepower "stroked out 2.0-liter motor" (which I assume is an L20B motor from a later Bluebird) hooked up with SU carbs and a 280ZX five-speed transmission. All that moves a wagon with an adjustable coilover front suspension and composite leaf springs out back with a sway bar and traction bars.
G/O Media may get a commission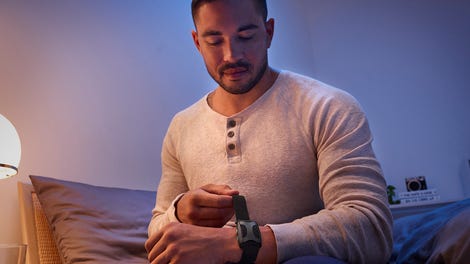 The brakes that require a double-tap seems a bit sketchy, but Matt seems to be enjoying the relic of Nissan's past. As he should.