As of 3:10 p.m. pst Tuesday, police in the Los Angeles suburbs were still looking for a radically reckless shoplifting suspect who straight up crashed their way through multiple cop cars in a Ford Mustang before escaping into the bushes on foot.

Instagram user 818_1320 uploaded a couple videos of the Mustang being pinned by Glendale PD units before powering through and tearing off down the street again. If you watch the video with your audio on, you can hear that the cops are not happy with this individual.
Scene 1:
Scene 2:
G/O Media may get a commission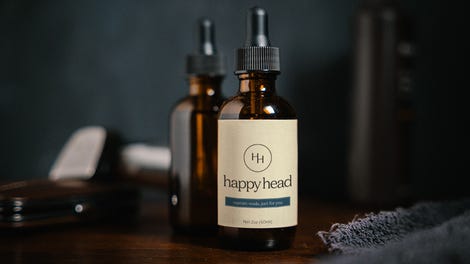 Looks like the camera person had their heart in the right place, trying to shoot horizontally, but alas their phone could not keep up so you kind of have to crank your neck to see what's happening. But it's worth it, the footage is intense.
Cops in the area set up blockades and got multiple helicopters in the air to respond. But according to the LA Times, the person in the Mustang, who was wanted for allegedly shoplifting a Vons grocery store of all things, managed to get away after abandoning the car and is still at large.
"He then rammed into one of our [cars]," Sgt. Dan Suttles of the Glendale Police Department told the Times. "We pretty much had him stuck in, but he kept on trying, flooring it… his car was smoking and spinning."
The Mustang was apparently ditched "in the area of Foothill Boulevard and Boston Avenue," where police and K9 units are still looking for them.
Be careful out there, folks.