Now that the specs on the 2015 Ford F-150's new 2.7 and 3.5 liter engines have been officially announced, Ford just can't wait to show you how much faster their truck can haul a huge trailer up Davis Dam– that huge, hot, of a climb used by the SAE to set standards for towing.
Looks like all the trucks are 4WD variants, and the Ram has a 3.92 axle ratio while the Ford and Chevrolet have 3.73s. Manufacturer-staged tests like this (commercials) are a little redundant in that you know who's going to "win" as soon as you see which YouTube channel it's on. But hey, it sure looks like Ford's new engines have a lot of juice. 375 lb-ft of torque is a hell of a pull out of 2.7 liters, and I think that little EcoBoost F-150 is going to be a hoot to drive.
In terms of maximum towing capacity, the Ford's 8,400 pound limit is still well short of the 4x4 Silverado (which can tow 10,800 by J2807 standard and is rated by Chevrolet at 11,200 lbs) and a big motorcycle's weight behind the 4x4 Ram EcoDiesel (which can tow 9,050 lbs.)
But I'm actually more interested in how much fuel each truck uses roaming around town and rolling down the highway. Cresting a hill a few car-lengths ahead of the other guy is great, but I don't spend that much time driving one of the most extreme grades in America.
G/O Media may get a commission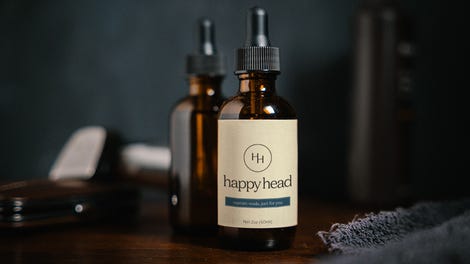 Can't wait to hear what Ram and Chevrolet have to say about this, I'm sure they're already prepping retorts.