With no MotoGP to enjoy this past weekend, the husband and I took to YouTube to catch up on this weekend's Supercross competition in Seattle. After catching up via highlights, we came upon this little gem (I would paste in, but it appears it will not show the video embedded on our site) — featuring the women who as MotoGP put it "defined motorcycle racing."
I was mentally preparing myself for a rather short list, as I understand what women in motorsport looks like from the four-wheeled racing side of it. I'm ashamed to say I'm only aware of a few female riders in the MotoAmerica and NHRA bike series. I was fairly unaware there were any ladies that have taken on the World Championship competition across the way. And there were many.
While I could take some time to break down each and every female rider that has competed in some form within FIM's competitions, I feel the video does a better breakdown of who all these ladies are, and what they were able to do.
The only downside to this was realizing Moto3 was the furthest a female competitor could go in professional competition. I guess there were at least guest championship runs as well.
Yet, like any top series, it's not enough. And it would be awesome to see a women take on a top-tier challenge.
G/O Media may get a commission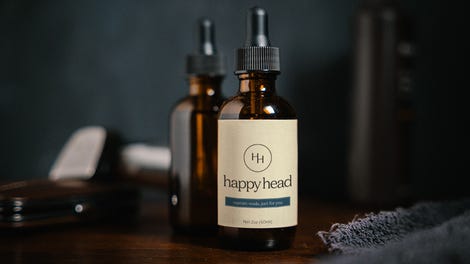 Perhaps one day, maybe.