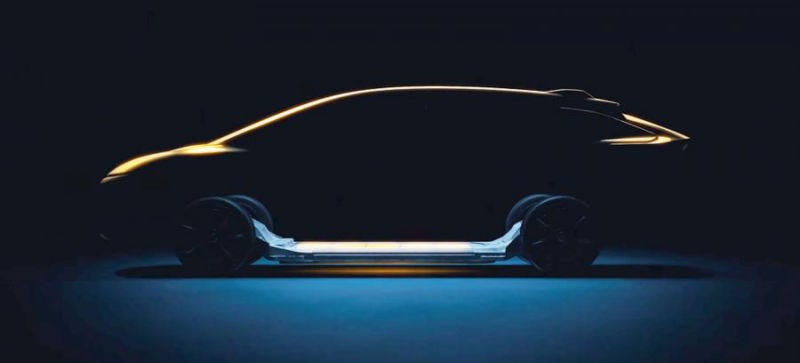 Faraday Future hasn't had a great year, and any hope for a successful 2017 comes down to this, the reveal of its flagship car live right now at CES.

Faraday has reportedly set up a full 0-60 run course on stage, so here's hoping nothing goes horribly, horribly wrong. Watch below to find out!
Be sure to check back in with Jalopnik frequently as we'll be covering everything that's revealed in posts to follow.