"Don't put this on Youtube," the driver's next door neighbor pleads, but to be honest, this sort of pure glee, this sort of pure joy, this sort of pure, unadulterated, transformative happiness can't not be shown throughout the world. It's infectious and intoxicating.
The man in the passenger seat, Dave, looks like the sort of mild-mannered, avuncular type you'd see anywhere, being a neighbor. Maybe he's an accountant, or some sort of civil servant. Maybe he's even a VP of supply chain logistics at his company.
He's never been in a truly fast car before, and he's certainly never been in a Mustang. He looks nervous, apprehensive. Hopefully everything will be safe, and nothing will go wrong, and his punk next door neighbor, JD, who he doesn't really know that well, and can't even have a real name beyond his initials, won't get arrested by the cops. And then he won't have to go home to tell his wife, Carol, what happened.
He's "scared," he says.
Enter a Ford Shelby GT500, with 683 glorious horsepower.
JD rides the throttle a bit stronger than usual at first, but when he really lights up the tires, the smile that spreads across Dave's face is magical.
G/O Media may get a commission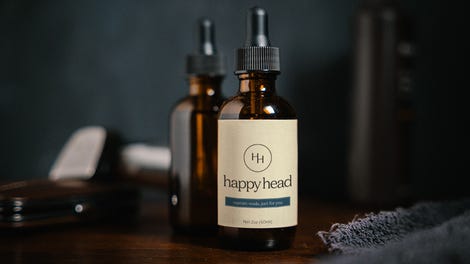 That's the power of speed.