Sometimes I think that rally teams should be the only ones allowed to touch my car. If you want something fixed fast and right, you probably need Kris Meeke's crew from the Citroën team. Meeke's car looked like a write-off after a crash, yet it was back up and ready to race in just three hours.

Meeke's car rolled on the fourth stage of the World Rally Championship's Rally Argentina Friday after hitting a bump, causing heavy damage all over. It was the same spot that gave Meeke's Citroën teammate Craig Breen grief, only Breen just had a hard landing that damaged his gearbox and left his car stuck in fifth gear. (Rally Argentina has been a real car-eater this year.)

Instead of looking at the crumpled-up wad of car and saying it's done, Meeke's mechanics got to work and had it back ready to go in only three hours. Hey, if the cage didn't fail, why not?

Here's the incredible time-lapse of Citroën's crew putting Humpty Dumpty back together again. Needless to say, lots of spares and hammers were used just to get it back in shape. The car was ready to rejoin the rally Saturday morning.

G/O Media may get a commission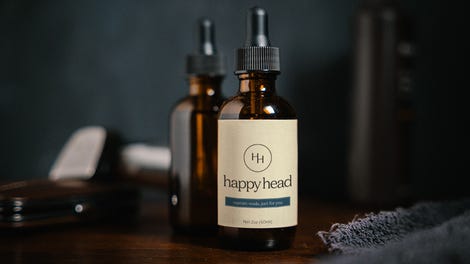 Sadly, Meeke rolled again on Stage 14 Saturday and will not be able to hammer it back out and rejoin the rally a second time on Sunday.

Still, if any of Meeke's mechanics would like to wrench on my race-beater, please get in touch. Going from a totaled wreck to a race-able car can take days, if not weeks, if you're not as organized and prepared as these people. To do that in a matter of hours is no joke.