Volvo will not only compete in the World Touring Car Championship starting this weekend in France, but will also provide the series with what they consider to be "the safest-ever safety car", a V60 Polestar with a roll cage.

Safety cars have to be fast enough to keep up with the race cars, and while MotoGP's flashy BMW M2 might be quicker around the track, with 345 horsepower and 369 lb-ft of torque, Polestar's current V60 will certainly do the job just fine, especially since there's also significantly more space in it for a roll cage and all the rescue and communication equipment specified by the FIA.
As it happens, I'll also be at Circuit Paul Ricard to see how Cyan Racing's S60 with Thed Björk, Robert Dahlgren and Fredrik Ekblom behind the wheel stacks up against Norbert Mihelisz' Civic, who became Honda's factory driver after winning the Independents' Trophy last year with Zengő Motorsport, making all Hungarians super proud.
G/O Media may get a commission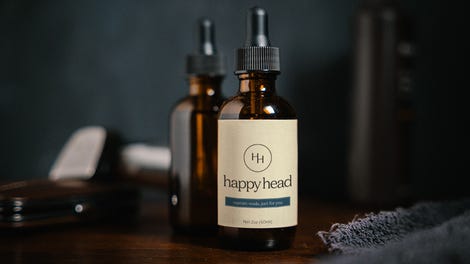 When not watching the race, I'll be burning some rubber myself, driving the 2017 Volvo S60 and V60 Polestars, which feature 2.0 Drive-E powertrains instead of the six-cylinders, like all new Volvos from now on (apart from the three-cylinders).
America is getting both, so if you have any questions about Volvo's new fastest cars, please shoot below.
Damn it. Now, they made me want to have a V60 Polestar with a roll cage.