Today, Volvo announced their new modular small-car architecture with the Concept 40.1 and Concept 40.2, respectively previewing the XC40 crossover and S40 production cars. The designs are very clean and lovely, worthy of a parking spot within a Scandinavian furniture store.

Both cars are based on what Volvo calls its new Compact Modular Architecture (CMA), which today's press release touts as a feature that will free up Volvo's designers to have a bit more fun with things in the future.
As a result of this new freedom to try new stuff, Volvo's global small car range will include a battery-powered electric vehicle as well as Twin Engine plug-in hybrid powertrain options. The Twin Engine hybrid features a three-cylinder petrol engine alongside its electric motor mated to a seven-speed dual-clutch transmission.

Furthermore, Volvo committed today that they'd like a larger electric vehicle on their bigger Scalable Product Architecture (SPA) by 2019.

G/O Media may get a commission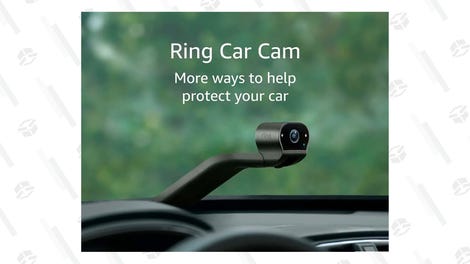 I'm glad 40.2 is just a concept, because it looks a lot less useful. Knock this off before production, Volvo, and just give us a wagon.

The good news is that this design language works really well on the XC40, err, Concept 40.1.

Volvo claimed today that they'd like to sell 1 million electrified cars worldwide by 2025. If the production versions look as pretty and cool as the XC40 Concept 40.1, they've got a fighting chance.
Sadly, this new small car architecture means that those of you looking for true all-wheel-drive will have to look elsewhere. The existing Twin Engine All-Wheel-Drive system will be dropped in favor of a front-wheel-biased system for these cars.