With Furious 7 out in theatres, we've all no doubt refreshed ourselves on Tokyo Drift, but have you ever heard of Pattaya Drift? Well, you have now, as a 29 year old American tourist to the Thai city reportedly engaged in a 30 minute car chase which finally finished with police opening fire in order to stop her.
There are plenty of reports across the English Thai media, although many vary on the details. Some can't even agree on whether her name was Amanda or Samantha, but what they can agree on is the number of vehicles damaged stands at 13, and the number of injured stands at two motorcyclists forced off their bikes. All this after she reportedly fled the scene of an earlier accident.
The Phuketwan report included a quote identified as from a Thai police officer.
It was a crazy bit of driving. The American woman struck a motorcycle going the wrong side down the road then kept going. She turned a corner and kept hitting other vehicles, 13 at last count.
While details of the reports are conflicting, there is allegedly video of the woman's white Toyota Innova drifting through a section of Thai streets, slamming into cars, motorcycles, and buses as it slaloms:
Pattaya One reports that the woman was initially surrounded by an angry mob, but ended up being able to walk away unharmed. The same report states she eventually apologised for her behavior, claimed she had panicked, and was released when she agreed to pay a fine, for damages to all the vehicles, and for the medical bills of the victims.
G/O Media may get a commission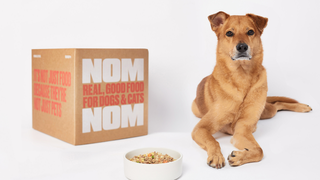 H/T to LUDA-Sensei.