Victory Motorcycles, an Iowa-based American motorcycle company best known for making classic cruiser-style bikes, is ceasing production immediately. It had an 18-year run under corporate overlord Polaris.
Polaris, which owns Victory as well as the Indian and Slingshot motorcycle/powersport brands (and RZR and 4Wheel Parts stores), announced today in a press release that "Victory has struggled to establish the market share needed to succeed and be profitable."
As a result, it's getting axed. The brand had sold "nearly 60" motorcycle models in 18 years, mostly cruisers, baggers and heavy touring bikes and one very expensive electric upright sport bike called the Empulse TT.
Polaris Industries Chairman and CEO Scott Wine's full statement on Victory's demise:
"This was an incredibly difficult decision for me, my team and the Polaris Board of Directors. Over the past 18 years, we have invested not only resources, but our hearts and souls, into forging the Victory Motorcycles brand, and we are exceptionally proud of what our team has accomplished. Since inception, our teams have designed and produced nearly 60 Victory models that have been honored with 25 of the industry's top awards. The experience, knowledge, infrastructure and capability we've built in those 18 years gave us the confidence to acquire and develop the Indian Motorcycle brand, so I would like to express my gratitude to everyone associated with Victory Motorcycles and celebrate your many contributions."
G/O Media may get a commission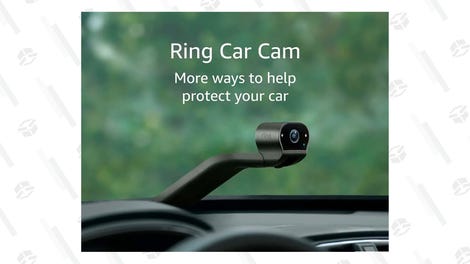 Which sounds a lot like "we tried, but it was easier to buy Indian than do our own thing." I wonder if there were also issues with Victory and Indian hurting each other by coexisting and competing.
Polaris stated it plans to continue cultivating the Indian motorcycles line, which it acquired in 2011, and those weird Slingshot two-seat tricycles it started selling in 2015.
As for anybody currently owning or selling Victory motorcycles, Polaris is promising to help dealers liquidate inventory and continue supplying parts and warranty coverage for customers for 10 years.
So I guess if you ever wanted a Victory, now's the time to jump on it.