Some poor, poor valet in Sydney, Australia somehow managed to stuff a client's Porsche 911 Carrera under the ass-end of a parked Subaru Crosstrek, creating a lovely mound of boxer-engine goodness.

This happened outside of the Hyatt Regency Sydney, and actually resulted in the valet getting stuck inside the Porsche, The Sydney Morning Herald reports.
The news site quotes the hotel's director of sales and marketing, Matthew Talbot, who described the extraction process, saying: "Luckily the car underneath had a soft top, so [emergency services] were able to cut open that soft canopy and [they] got our diver out of there."
That poor Porsche.
As shown in the clip above posted by ABC News Australia, the police rescue team lifted the Subaru and propped it up with some poles, chocked its wheels, and pulled the Porsche out from underneath, revealing dents in the convertible's hood, fenders, bumper and windshield surround.
G/O Media may get a commission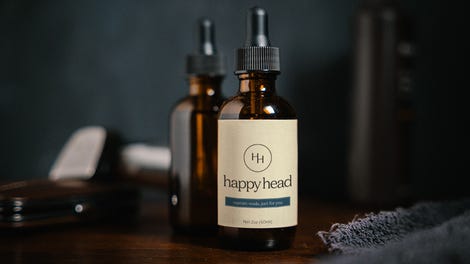 The Sydney Morning Herald doesn't mention how the valet managed to drive the six-cylinder boxer-engined Porsche 911 under the boxer-four Subaru, but British tabloid Daily Mail writes that "It's understood the valet believed the $300,000 Porsche was in reverse, not a forward gear." That seems like a logical explanation.
The good news is that the valet came out unscathed, and based on the photos, the Subaru seems to have done alright, too (but who knows how the underbody looks). The Porsche, on the other hand, really got the short end of the stick, here.