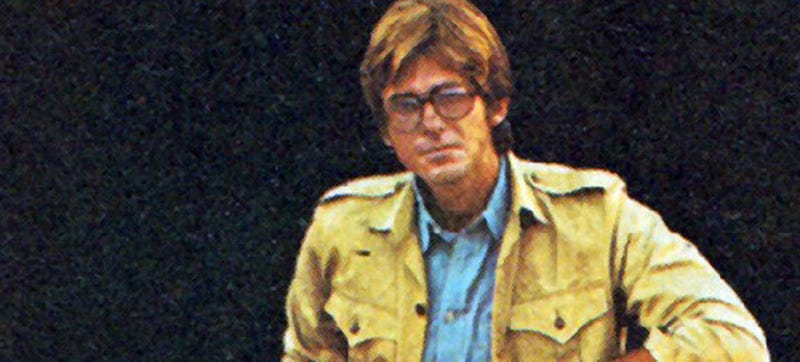 Welcome to Paper Jam, the feature where we highlight the best automotive advertisements from the past! Print might be nearly dead, but our scanners are just getting warmed up.
In its first year the Mustang II outsold all its so-called competition, combined, and you look like the sort of person who will make the '75 equally successful, if not more. To help you out, we completely redesigned the engine bay so that it can now accommodate our legendary 302 V8. That's right, the oil crisis is over! The Mach 1, the elegant Ghia, the classic 2-door hardtop or the sporty 3-door 2+2. No matter which one you choose, you get more Mustang in your Mustang for 1975.
See for yourself at your local Ford dealer.
Photo credit: Ford via Motor Trend December 1974 via The Auto Historian
---
Contact the author at mate@jalopnik.com.