Uber is facing a new lawsuit from a woman who was raped by her Uber driver in December 2014, after it was revealed that a high-level exec at the company had obtained her medical records and suggested internally that the case was a conspiracy orchestrated by a competitor.
The case is the latest blemish for Uber, which has struggled to repair its public image throughout a series of scandals this year. In February, a former engineer at the company wrote a widely-publicized essay that detailed a history of sexual harassment and misbehavior inside the company. An internal investigation launched in response to the post was released this week, and Uber has said it has adopted every recommendation to repair its workplace culture. CEO Travis Kalanick also announced he is taking an indefinite leave of absence.
The incident behind the latest suit dates to late 2014, when the plaintiff was brutally raped in India by her Uber driver. At the time, the company said it would "do everything" to aid the investigation into "this despicable crime."
Internally, the tenor of Uber execs sharply deviated from the public statement and took a disturbing turn. Eric Alexander, a former senior executive, traveled to India and obtained the victim's medical records. It's unclear how Alexander—who left the company last week—obtained the records, but it could lead to criminal charges being filed in India, depending on the circumstances.
G/O Media may get a commission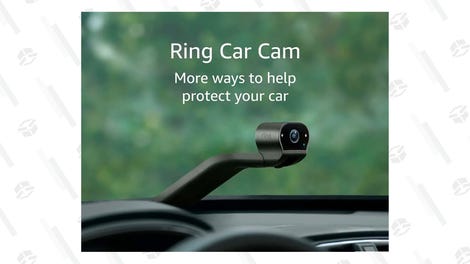 From there, the woman—identified in the complaint as Jane Doe—says in the suit that the executives discussed the records with staff at Uber and speculated that she "made up the brutal rape in collusion with a rival of Uber in India in order to undermine Uber's business."
The competitor, Ola, said last week that Alexander's actions are a "reflection of the very character of the organization." Alexander reportedly cooperated with police and testified as a witness in the case. The driver was sentenced to life in prison.
Along with Uber, the 18-page complaint—which you can view below—names Kalanick, Alexander, and former senior executives Emil Michael as defendants. Uber settled a previous suit filed by the victim, but the new complaint focuses on the recent revelations about Alexander and accuses the defendants of intrusion into private affairs, public disclosure of private facts and defamation. The plaintiff's asking the court for unspecified punitive and financial damages, as well as a declaratory judgment that Uber's actions violated the law.
In a statement, Uber said: "No one should have to go through a horrific experience like this, and we're truly sorry that she's had to relive it over the last few weeks."