Anthony Levandowski, the Uber executive at the center of an acrimonious legal battle between the ride-hailing giant and Waymo, could face criminal charges in the high-profile case of alleged self-driving car tech theft, according to the New York Times.
Levandowski, the wunderkind engineer and former Waymo executive, is accused by his old employer of stealing 14,000 proprietary self-driving tech files before abruptly departing for a start-up that was later purchased by Uber.
The New York Times reports that the disclosure came during a private hearing on Thursday before Judge William Alsup, who's overseeing the case in the federal courthouse in San Francisco. Levandowski's attorneys said he was taking the Fifth because there's "potential for criminal action" as a result of his alleged theft, according to the Times, citing a transcript of the hearing.
A spokesperson for Uber didn't immediately respond to a request for comment by Jalopnik. A copy of the 40-page transcript wasn't readily available, the court reporter told us.
G/O Media may get a commission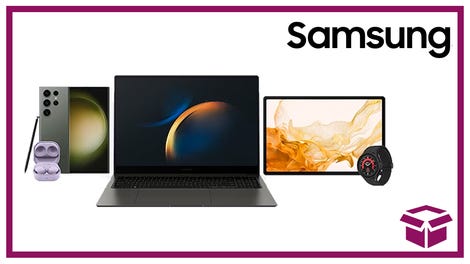 24 hour deals
Discover Samsung - Daily Deal
The case is expected to be a high-profile fight that pits two of the biggest companies involved in trying to put autonomous cars on the road—unless Uber succeeds in moving things out of the public eye and in to arbitration. Waymo's argument is that Uber's future is contingent upon self-driving tech, particularly the files that Levandowski allegedly stole.
Levandowski abruptly left Waymo in January 2016 to start an autonomous truck driving firm, Otto, which was later purchased by Uber for nearly $700 million. According to the complaint, between November 2015 and January 2016, before leaving Waymo, Levandowski downloaded nearly 10 GB of design files—about 14,000 in all— and left the company. Waymo's asking Alsup to issue a preliminary injunction to prevent Uber from using the self-driving tech designs; Uber is expected to file a response next week, and a hearing on the request is slated for early May.
A Times' reporter posted a portion of the transcript from Thursday's hearing, and Uber's attorney apparently didn't want a copy of it released, arguing it would be prejudicial to the company. Alsup didn't buy it.

"I'm sorry," he said, "but the public's right to know what goes on in the federal courts is more important than the newspapers beating up on you in the press."