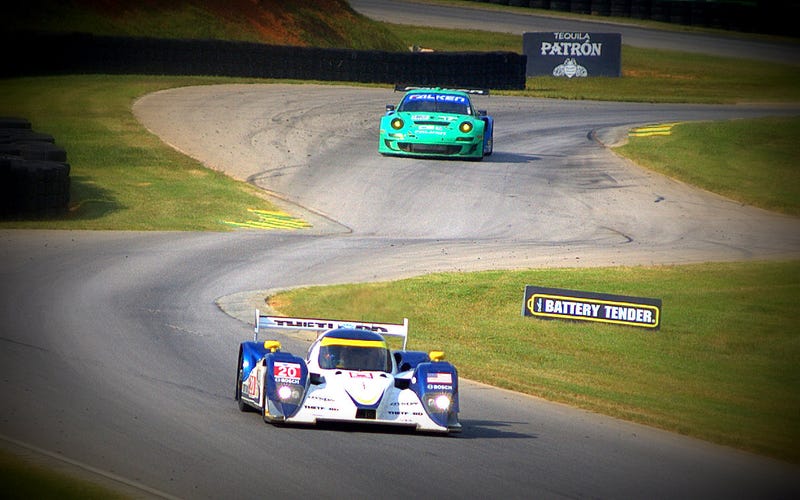 Two people are dead after a small plane crashed into the field of the Patriot Course at the Virginia International Raceway, according to reports.
WSET-TV in Lynchburg reports that the small private plane went down earlier this afternoon during preparations for a race this weekend. They say two people were killed in the crash, but no spectators were injured. The track was set to host a motorcycle road race tomorrow.
VIR's Facebook page confirmed the crash but offered no details. More information on this as we get it.
Update 7:35 p.m.: This doesn't appear to have been confirmed officially yet, but Road Racing World reports TOBC Racing owner and racer Jon Couch was the pilot killed in the crash. Spectators say Couch was doing low-altitude stunts in a high-performance propeller plane. No word yet on the identity of the other crash victim.
Photo credit Photo Ecology/Flickr