The advent of self-driving technology has been followed by rampant concerns that it'll put tens of thousands of truck drivers out of work. But a new study says it's a far more complicated question, and won't displace drivers to such a significant degree.
In fact, the study says, autonomous tech will support the industry.
"The transition to automated driving in the trucking industry is in the early stages and anticipated to be gradual," the study, from the American Center for Mobility in Michigan, says. "Moreover, in the foreseeable future, automated vehicles could supplement, rather than substitute vehicle operators, even at the highest levels of automation, allowing freight transportation and other delivery service companies to address an existing labor shortage."
That stands in stark contrast to dire forecasts of the past, which ratcheted up after a truck operated by self-driving startup Otto traveled 120 miles to deliver beer while operating mostly in autonomous mode. An operator was seated in the truck's berth to monitor activity along the way.
Studies have gone so far as to suggest upward of 4 million truck driving jobs are at risk if fully-autonomous technology is successfully developed.
G/O Media may get a commission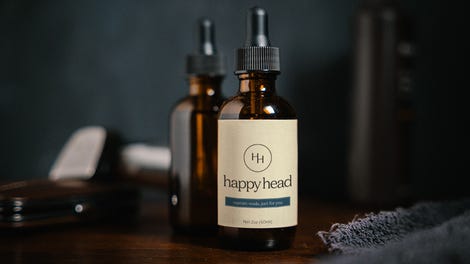 But if the last year has been any indication, the industry has a significant number of barriers to clear before that happens, if ever. A number of recent accidents involving cars operating with semi-autonomous driving features have cast serious doubt about the ability to implement the technology across the U.S.
Even so, if that happens, the job function of drivers will transition to new roles, the study says—bus drivers will become operators, same for truck drivers.
"Once highly automated vehicles do reach a high level of penetration, truck operators will need to understand how to monitor software and hardware used to automate the driving function and how to make appropriate use of advanced safety systems in these vehicles," the study says.