Following an explosion at one of its affiliate steel production plants, Toyota could have to put a halt on nearly half of its global production in February. If so, that means about 14,000 vehicles per day may not roll off the line.
According to Reuters, there is enough steel inventory in house for the Toyota plants to last until Feb. 6. From that date on, a Toyota spokesperson said plant employees will monitor the supply situation "on a day-by-day basis and decide accordingly" on future production. But overtime and weekend shifts are already canceled next week, and the supplier, Aichi Steel, does not expect to resume its production until March.
Reuters reports that Toyota did not specify how the lack of steel supply from the particular plant will affect production, as the manufacturer would not comment on which components it makes from the supplied steel.
Toyota plans to produce 10.2 million cars worldwide in 2016, and the potential for a production hiatus could affect that number on a large scale. From Reuters:
A stoppage in production may impact Toyota's plans to produce 4.13 million vehicles in the country this year, including its new Prius gasoline hybrid, which was launched in the United States this month and is produced solely in Japan.
G/O Media may get a commission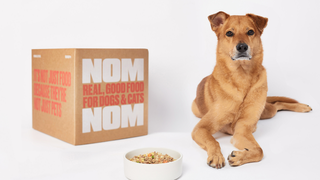 With the blip in sales and production from the blizzard on the East Coast of the U.S. last weekend—which affected Toyota, General Motors, BMW and others—and the struggles in Japan, the year is off to a rough start for Toyota.
---
Photo credit: AP Images/Eugene Hoshiko
Contact the author at alanis.king@jalopnik.com.