If you're traveling around Japan and you want to do it in tasteful and understated style, you do it in a Toyota Century. It'll cost as much as two Lexuses put together and apparently, Toyota's been playing around with the idea of a sporty version as well.

Supposedly, the hotted-up Century will be called the Century GRMN, from Toyota's performance sub-brand. As a potential competitor to the Mercedes-AMG S65, Toyota has allegedly created a one-off Century GRMN. "This one-off project also serves as a purpose of conducting market research for business opportunities," reports Japanese outlet Carsensor, via Google Translate. It's likely that Toyota is testing the waters and gauging interest.
Carsensor also has a photo of what the car looks like, with CEO and Gazoo superfan Akio Toyoda standing behind it. He is beaming ear to ear. Check it out.
(The wheels are also amazing.)
Such a test mule has been spotted by Twitter user 50ESTIMA05, embedded at the top of this post. You can see the signature GRMN black and red trim, gunmetal wheels and a black spoiler. It's pretty rad.
G/O Media may get a commission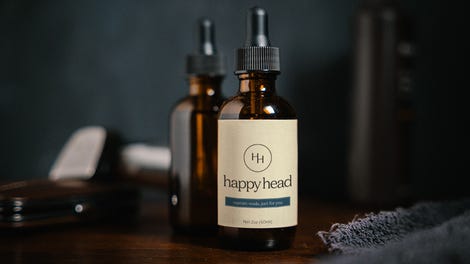 Carsensor thinks that it could have the last-gen Lexus LS460h's all-wheel drive and 5.0-liter V8 hybrid powertrain, and it expects the car to make its official debut around this November.
A regular Century will already be expensive by itself (19.6 million yen, or about $175,000) but another Japanese outlet, Car Geek, writes that the GRMN might end up costing almost $30 million yet (about $267,000).
In this interview with Toyota president Akio Toyoda from last fall, you can hear him discussing "GRMN" and "Century," so the car is definitely on the company's mind.
We have reached out to Toyota for comment and will update if we hear back.