Renders of Toyota's new C-HR concept have been released and the sporty looking crossover seems almost like a Rally Fighter-inspired vehicle that just escaped from an automotive Blue's Clues. Yes, for the life of me, I now can't unsee this car as an eager puppy ready to play fetch at 70MPH.
Really, I just want to toss a basketball down the street and watch it go bounding off in pursuit trying desperately to place it in its grill in order to return it to me. Unfortunately, being a concept planned for auto shows, the styling isn't going to likely resemble a final production model, and the actual C-HR may look nothing like man's (or woman's? Human's?) best friend. This is a rough sketch in physical form at best. I'll try to get over my disappointment.
G/O Media may get a commission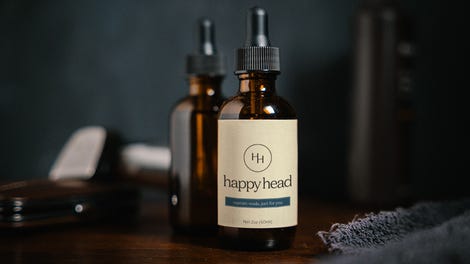 Frankly, we don't know a lot about it. Our friends over at Carscoops say that Toyota is describing the C-HR concept as "a bold new design language with an agile, engaging driving experience and a Hybrid powertrain." So... Maybe less of a puppy and more of a small hunting dog?
In any case, I'm intrigued. If you're Team Dog, maybe you are, too.
Images via Toyota.