In documents turned over to Congress, Toyota brags it saved $100 million negotiating with regulators for a "limited" recall of 2007 Toyota Camrys for sudden acceleration, the same problem that's prompted it to recall millions of cars. Good work, guys!
The estimate's found in a July, 2009 presentation — among thousands of pages of documents provided from subpoenas by the House Committee on Oversight and Government Reform — cataloging legislative and regulatory "wins" for Toyota.


The document (above) claims the company said it achieved "favorable safety outcomes" and "secured safety rulemaking favorable to Toyota." The automaker claimed they "negotiated an equipment recall" without a finding of a defect, saving the company $100 million. It also said it had avoided an investigation into the Tacoma, a pickup whose undercarriage could be affected by rust.
In our mind a bigger issue for Toyota may be the notations on delaying new safety rules and implementation of the new NCAP program for the 2010 model year. That means Toyota, like every other automaker, was actively attempting to avoid implementing safer protocols on their cars to save money. That flies directly in the face of their marketing message and conventional wisdom of Toyota always looking to maximize safety on all their vehicles. Maximize? Sure, as long as we're being told to do so by the Government. If we're not, well, then, screw it.
G/O Media may get a commission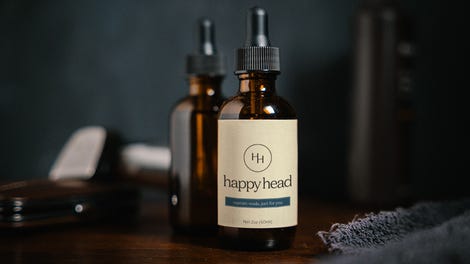 So what's this all mean? Well, how about that Toyota's actually a *gasp!* profit-maximizing company like every other automaker. They're not looking to save the world, they're looking to make money for their shareholders. Surprised? You shouldn't be. What we are surprised by is Toyota's level of tone deafness to what kind of a negative story something like this would create for them. That continues to surprise us. [via NYT]
Document Credit: Freep