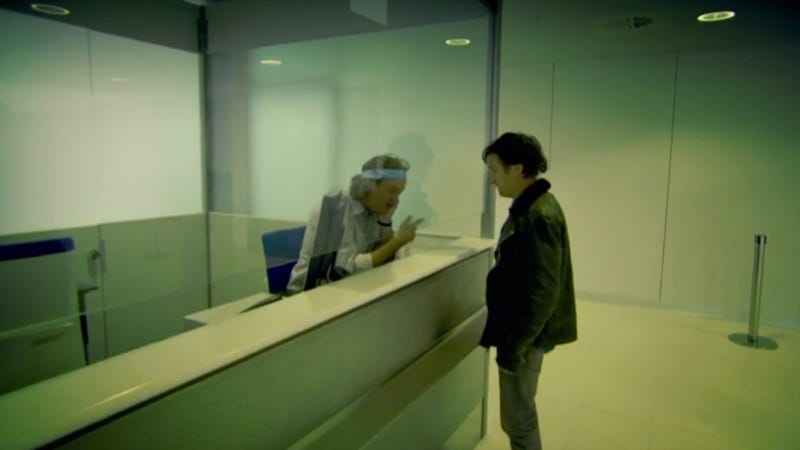 On tonight's episode, we have James May's silly hair, Jeremy Clarkson's poor taste in shirts, and then Richard Hammond. What's not to love?
Other things not to miss include:
The gang drives across the UK border with Spain in three reasonably-priced cars
There is a Jaaaaaaag
Sherlock Holmes says a few words
Of course, please post any links to relevant videos or clips in the comments below, as well as your thoughts on what is exactly that went down. Enjoy.