In last night's Top Gear, Jeremy took a drug dealer's Mitsubishi Lancer EVO VII up against a slew of .50-caliber-spewing UK Army vehicles in a five-mile-long game of British bulldog. In a rock quarry. With live ammo. Epic.
British bulldog is a tag-based game, of which Red Rover is a descendant, played mainly in the United Kingdom, Australia, Canada and other Commonwealth countries by children at school. The game is characterised by its physicality often being regarded as violence leading it to be banned from many schools, although this trend is now being reversed.
Despite Jeremy's belief they'd only have a bunch of cruddy Land Rovers ready to "fall over around the corners", the UK Army came equipped with an HMT (High Mobility Truck) 400 high-mobility 4×4 design built under license from Lockheed Martin (versus the other way around according to Clarkson's flapping gums). This Halo Warthog-like vehicle, nicknamed the "Jackal," has a 5.9-liter diesel engine that'll let it do "90 MPH...everywhere."
The British Army also brought:
• A Mastiff 2 heavily-armored, 6x6 wheel-drive patrol vehicle. The Mastiff 2 has a maximum speed of 55 MPH, but it's armed with the latest weapon systems, including a 7.62 mm general purpose machine gun, 12.7 mm heavy machine gun or 40 mm automatic grenade launcher.
G/O Media may get a commission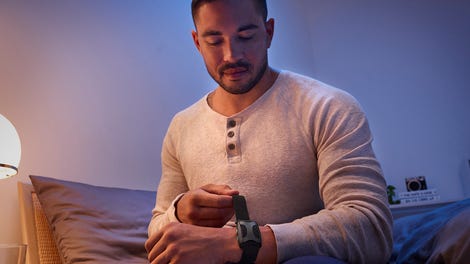 • A Fiat-sourced Iveco F1C CRD-engined Panther Command and Liaison Vehicle (CLV).
• Last but not least, a Trojan armored engineering vehicle with all the standard equipment including a dozer blade, mineplough and excavator arm. A Full-Width Mine Plough can be mounted at the front to clear mines and a marking system can also be fitted — both were for this exercise in mad hoonage.
The excavator arm's our favorite part. Ha! Look at the silly little British k-nigggg-it yelling "Run Away!"
Part I

Part II

[Info, Photos via Army.mod.uk, Wikipedia]
Note: No Clarksons were harmed in the filming of this hoonage.