With the demise of Top Gear USA, there's a new American Top Gear coming later this year! This time, though, it'll be called—wait for it, wait for it—Top Gear America, and will be hosted by actor William Fichtner, drag racer Antron Brown and auto journalist Tom "Wookie" Ford. Can this succeed where Top Gear USA didn't?
You'll remember William Fichtner as the badass in films like Armageddon and The Dark Knight. He often plays a strict, reserved character, which makes it interesting that he'll be hosting what is, essentially, just a show about dudes playing around with cars. Who knows, maybe he's got a lighter side that I'm not used to seeing.
Alongside Fichtner will be Antron Brown, a world-champion drag racer who we showed a few years ago walking away from a massive explosion on the drag strip.
In addition to the actor and drag racer will be a British auto journalist Tom "Wookie" Ford, who you'll undoubtedly remember as the dorky bearded guy from Fifth Gear.

G/O Media may get a commission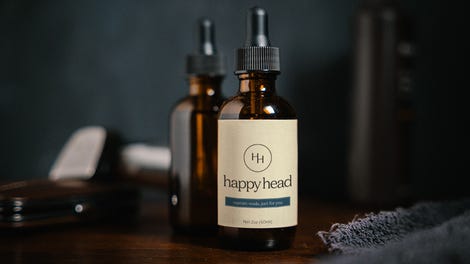 So we've got a dorky bearded man, a race car driver and a celebrity. Sounds familiar.
All three of the new hosts are supposedly gearheads, so that's good.
The show will launch on BBC America later this year. The network says it will involve reviews of "exclusive and state-of-the-art vehicles," as well as old-school quintessential American iron. There will be a leader board for celebrity guests who compete to get the best lap times around the track at Speed Vegas, and, of course, there will be a Stig.
It's all sorta familiar, except there are three new hosts, and we all know that when it comes to shows like Top Gear, it all comes down to chemistry between the hosts. We'll see how William, Antron and Tom get along in the eight episodes expected to air later this year.