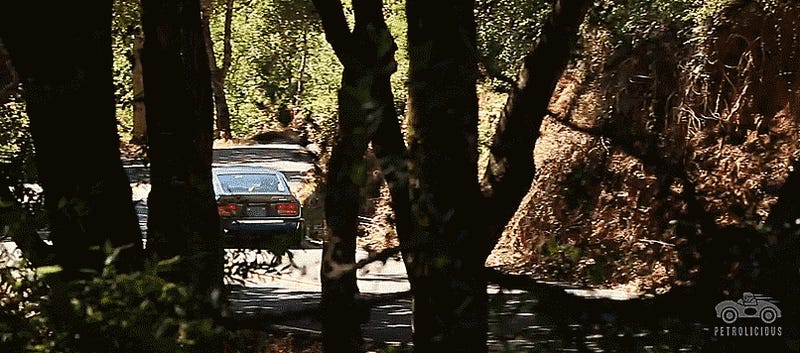 The Fairlady 240Z. Do you know what a 350Z is? Do you know what a 370Z is? THIS is where it all started. This super hipster "period modified" car.
Owner Glenn Chiou, speaking to Petrolicious, specifically picked parts that were all "specific to the Japanese market; that weren't available in the United States; that you couldn't get on a standard Datsun 240Z."
It's different, okay! It's the Original Gangsta Z-car. This isn't your boring, common 240ZG. "I have yet to see another one of these in the states."
That may come of as harsh, but I'm only joking. Maybe I'm even a little jealous. This is a cool car with a cool story, and I think every enthusiast wants their ride to stand out and be unique to them.
I've always loved the Fairlady. Well, any Z-car really. They just look classic, and if you see a 240z stateside it always has an awesome story.
It's not the physical manifestation of the car itself - it's what the car brings to the driver.
Hipster.