Mid-engine Corvette, mid-engine Corvette, the chants drone on and on. And like how pictures of Bigfoot keep turning up every so often, so do photos of the mid-engined wonder. Except this time they look pretty legitimate, especially since it was playing with a bunch of other Corvette prototypes.

For comparison, here's a supposed C7 Corvette ZR1 that was also caught testing next to the mid-engined mule. You can tell by the proportions that the camoed car is bulkier in its mid-section—a tell-tale sign of the engine placement. Does it look like an old Gallardo? Kinda.
It's worth mentioning, though, that while the mule captured in the spy photos definitely looks mid-engined, there's no promise that it's actually a Corvette under all the masking. Remember that Cadillac CEO Johan de Nysschen said in August that "We ARE planning a Cadillac flagship which will NOT be a 4 door sedan."
As Chevrolet has been extremely tight-lipped about the whole ordeal, there isn't much solid information regarding the mid-engine Corvette, or a mid-engined anything. But! We learned in June that GM was spending $290 million to upgrade the Corvette plant in Kentucky. That seemed pretty telling.
G/O Media may get a commission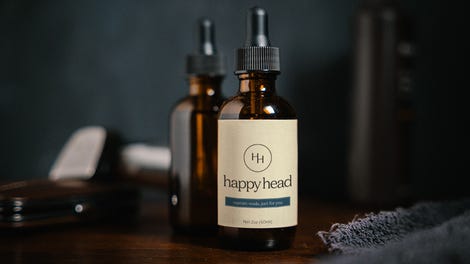 We also learned that it probably won't get a manual, though. Does that surprise you at all? If the mid-engine Corvette is designed to go toe-to-toe with European exotics like Ferraris and Lamborghinis, shifting gears probably isn't a top priority here.
Guess we'll just have to wait and see.