You may know that the Fisker Karma isn't built by Fisker. It's actually outsourced to Finland and assembled by a company named Valmet Automotive. And Valmet's built this electric concept car for Geneva called the "Dawn." It looks like it may have melted.
Valmet is all over the middle man-ufacturing business. They use to build Saabs and Porsches, they will soon be building the Russian supercars from Marussia, and their parent company used to build military weapons, among other things. Now Valmet is manufacturing Fiskers and Th!nk electric cars, so they wanted to show off their electric vehicle production capabilities.
It's up to you to determine how successful they were with that mission. Details are virtually non-existent about the Dawn. The Tron disc up front looks like a wireless induction charger, but beyond that we have no clue what is going on with this rear-engined one-seater. It has…wheels? Maybe it's a hovercraft.
We'll add more information on the Dawn as it comes in, but we still have to ask, is that star designer Jason Castriota there in the background, inspecting this thing?
G/O Media may get a commission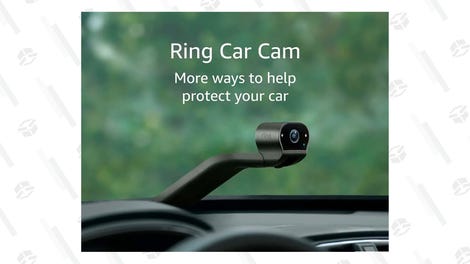 Photo Credit: Guillaume P. Boppe