No more naturally aspirated engines for the ordinary Porsche 911.
Both the base Carrera and the Carrera S will be turbocharged as part of the models' upcoming facelift. These turbo-only cars should be hitting dealers in December (in the UK at least). The model will debut at the Frankfurt Auto Show.
These 911s won't just be turbocharged. They both will be twin-turbocharged. You can see them both in this cutaway.
Power for the base Carrera and the Carrera S both gain 20 horsepower and 44 lb-ft of torque. That's 370 horsepower and 330 lb-ft for the Carrera, 420 horsepower and 368 lb-ft for the S.
G/O Media may get a commission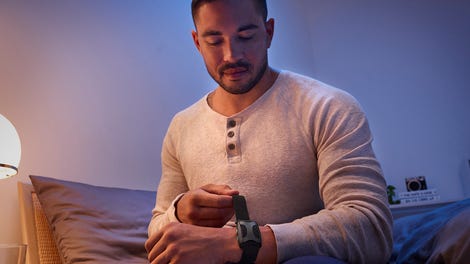 As power rises, displacement decreases; both these engines are down to 3.0 liters. So too is redline down. The current Carrera S runs out of revs at 7800 RPM. The facelifted model tops out at 7400.
Rear-wheel steering (just like in the new GT3) will be optional on the Carrera S.
Thankfully, the seven-speed manual remains available, as Autocar reports.
The new 911 is faster than the old, that is clear. Top speed is up 3-4 mph, 0-62 is down two tenths of a second, and the car's Ring Time is down ten seconds to just 7:30. All that said, I'm sure Porsche diehards will soon be missing the naturally aspirated engines of old. Just as they miss air cooling. And cars built to last for generations.
---
Contact the author at raphael@jalopnik.com.