Three camouflaged copies of the latest version of the "Tumbler" — the Batmobile from the past two Batman movies — were being driven this weekend around Pittsburgh for filming of the third installment, "The Dark Knight Rises." The best part? There's video. Lots of it.
You know what's rising? A tent in our pants at the thought of driving one of these batshit-crazy 500 HP 5.7-liter GM V8-engined beasts of camouflaged beauty down the street. God, why won't the vehicle handlers call us and let us come by for a test drive?
But this isn't the first time there's been a Batmobile spotting in Pittsburgh. The boys at Motor Authority reported on a Tumbler last week being carted around the steel city's streets. But that was nowhere near as awesome as these three videos taken by YouTuber "subaruwrxfan" of them rolling down the street with that big V8 engine cranking away.
So why is it camouflaged? No clue. Maybe Batman's gonna kick some ass in Afghanistan.
G/O Media may get a commission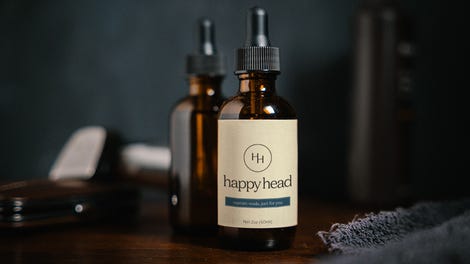 Hat tip to Subaruwrxfan!