In 2016 the dream of V8-powered rear-wheel drive Australian Fords will die forever as local manufacturing there, as well as homegrown Aussie Fords specific to that market, comes to an end. This is the last hurrah of the Australian Ford. Meet the last Ford Falcon.
Today Ford unveiled a photo of the final Falcon XR8, four months before it goes on sale. It's a heavy refresh of the current Falcon, modified to get a more Aston Martin-y grille, more contemporary headlights and taillights, and a new hood, front fenders and trunklid, according to Australia's Cars Guide.
No word yet on specs for this car, but if it's like the current one, it will have turbo four EcoBoost, inline six and V8 power, the latter as the supercharged XR8 performance car makes a return for 2014. Power goes to the rear wheels, as God intended.
It's a real shame that Australian Fords like the Falcon and Territory SUV have to die, but the economic realities are indisputable. The company's Aussie division has lost more than $1 billion since 2005, and Falcon sales have plummeted in recent years as buyers' tastes changed to more fuel-efficient cars. And the Falcon doesn't jibe with the "One Ford" strategy where models are mostly the same across each market.
G/O Media may get a commission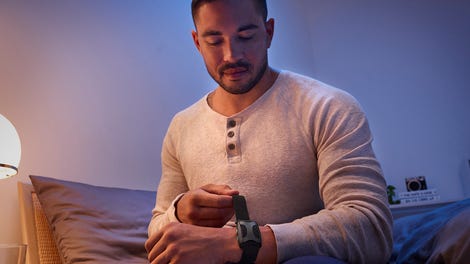 Here's hoping it goes out with a supercharged, V8, tire-smoking bang.