Although still at least a year away from launch, Chrysler's published this first official "spy photo" of a development mule for the next generation 2013 Dodge Viper as it goes testing in the snow. Except it's really not the 2013 Dodge Viper. So what is it?
This prototype mule's chassis — and obviously, its skin too — is based on the now old-and-busted 2010 Viper discontinued this past summer.
This very tongue-in-cheek photo is really just the last Dodge Viper fitted with stability control — a requirement mandated by the feds for every vehicle by 2012.
So, sorry Car and Driver, the news that the new Viper would be out for the 2013 model year and require stability control, is not breaking news. Dodge gave the "available in 2012 for the 2013 model year" quote almost a year ago. This is something even Top Gear USA knew and mentioned in their first episode.
Basically, this is just a photo of SRT engineers hooning about in a Dodge Viper with ESC in the snow.
G/O Media may get a commission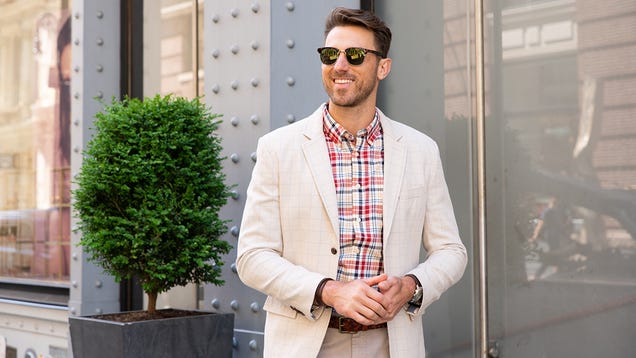 Blazer Cleanup Sale
Oh, those cheeky Mopar-mad engineering folk. God we love them.