In light of recent speculation on the comeback of France's last great sports car brand, Alpine, friend of Jalopnik IEDEI uncovered exclusive photos of the final, secret Alpine prototype.
In the late 1980s and early 1990s, carmakers were obsessed with designing cars to fill small niches in the market. It mostly resulted in SUVs and minivans, but every manufacturer also had a sports car or two in its range. Renault was no different. Under the brand Alpine, they built the rear-engined, rear-drive A610/GTA, which was thought to be the last in a long line of these French sports cars, often considered the Gallic equivalent of Lotus or Porsche.
While the A610/GTA was in production, Renault began working on its successor, codenamed W71. The project was axed in either 1992 or 1993, but not before a single prototype was built. A source for IEDEI reports that car still exists in France today, and it actually worked.
Yes, the prototype was totally functional. Its handling was tested and fine tuned on Renault 's Aubevoye test center tracks. Its lap time was better than A610′s lap time, despite inferior engine. If I remember correctly, prototype was fitted with J7R, 2L NA engine 140 HP versus Z7X 2.5L turbo 250 HP for the A610. The first prototype and concept was very light (no AD, no air cond, no ABS…) but later in the project, the marketing asked for a lot of these useless things in this kind of car. Theoretical weight and price increased, performance decreased. And the project was finally axed in 1992 or 1993.
G/O Media may get a commission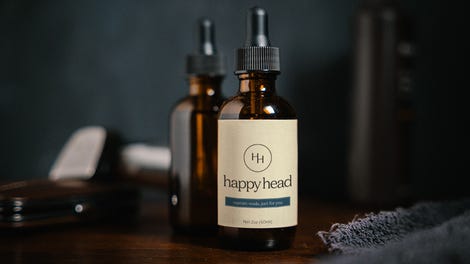 Click through to IEDEI to see more pictures of this surprisingly complete car and get all the details on its predecessor and successor, the Elise-like Renault Sport Spider.
If you have any information about this Alpine prototype's current whereabouts, please contact us in the comments below or e-mail us at tips@jalopnik.com.