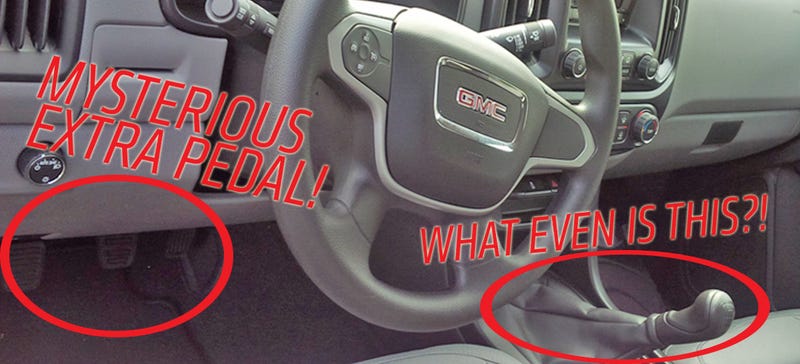 Truck Yeah
The trucks are good!
A reader went ahead and bought himself a true unicorn: a base-trim 2015 GMC Canyon with a manual transmission. Here are his first impressions after getting it home and getting some miles on it.
Truck You is our irregular reader's rides feature. Drop me a line at andrew@jalopnik.com if you've got a cool truck for us to feature!