Believe it or not, the current BMW 7 Series has been around since 2015. I remember it for that time Motor Trend literally ripped the hockey stick-shaped trim off the side of one. Well now there's a refreshed one coming, apparently, because it appears to have leaked. Twice.

One of the leaks is just an image of the front end of a car that exists in the physical world. It's fairly convincing as a new 7 Series design, given the giant grille likely scaled up to make the new X7 feel a little less self-conscious. Check it out:
The second leak is much more detailed, with front three-quarter and rear three-quarter renders of seemingly three trims of the new 7, which appears to match up with the ugly mug you see above. Take a look:
G/O Media may get a commission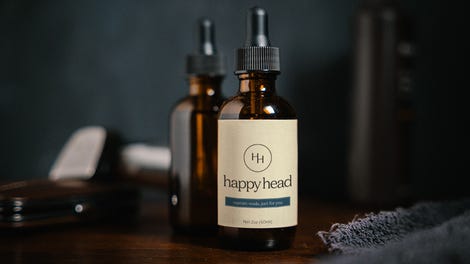 It would seem BMW is following Genesis with the trend of bronze-colored body trimmings. How unfortunate. The only update I really seem to like is the set of wheels on the third car there above. Those are nice.

I will never accept this large of a grille, and I will never accept the horrible outcome of trying to render those bronze-colored exterior pieces. The only question left is: What can Alpina do to fix this?
Anyway, I guess we can expect official details of the new 7 Series sometime soon. It wasn't really on my radar.