To celebrate Aston Martin's 60th anniversary at the Newport Pagnell office, they're minting six special Vanquish variants with yellow accents and an incredibly cool touch to the interior. The car's six rotary control dials are repurposed pistons from historic Aston Martins.
Six of the 60th Anniversary Edition cars will be built by the company's in-house speciality line "Q Of Aston Martin" and probably all shipped to Dubai for an insane (thus far undisclosed) sum of money.
Straight from Newport:
Each rotary has been cast from metal that, previously, had formed a piston in an Aston Martin engine of the relevant period. These rotaries are then carefully laser etched with Works' Anniversary wording.
G/O Media may get a commission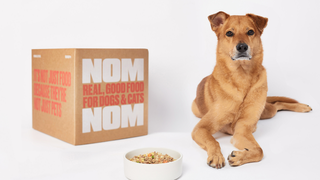 The six pistons have been drawn from engines in the following Newport Pagnell-built sports cars:
1955-1965: DB 2/4 Mk II saloon

1965-1975: DB5

1975-1985: V8 Coupe

1985-1995: V8 Vantage X-pack

1995-2005: V8 Vantage supercharged

2005-2015: Original Vanquish

In each case, the relevant piston has been sourced from an engine that has been rebuilt or reworked at some point in its life.
These six Vanquishes will be the same as all the others from a performance standpoint, with the 6 liter V12 hooked up to a Touchtronic III eight-speed automatic. 0 to 60 is 3.6 seconds and full tilt "tops 200 MPH."
Images via Aston Martin