I'll be honest: I usually don't care about iOS updates until apps break or I get tired of dismissing reminders to update. However, this latest update allows me to communicate entirely with car stickers, so I can't hate it. Why write words when I can get the same point across with a 356 or a 919? Also, my own race car is in it, so I'm clearly biased.

In iOS 10, iMessage enabled the addition of stickers, not unlike all the Pusheen cats that dominate your Facebook feed. While the overuse of stickers and GIFs will turn your message feed into hot garbage, the insertion of the occasional car is understandable, if not encouraged.

As icing on the cake, my own Porschelump 944 race car is in the Automoji For Porsche sticker pack. Porschelump teammate and photographer Kevin McCauley designed the pack and sneaked my crapcan racer among emojified versions of all 18 of Porsche's Le Mans-winning cars, rare supercars and beloved models.

Even if your exact car isn't available as a sticker, sending a car is the perfect response to many of life's burning questions, including:
What are you doing today?
Where are you?

Why are you broke?
What is this green puddle?

Why is the garage covered in kitty litter?

Why are you in the hospital?
Where is the 10mm socket?
What's that smell?

This now enables me to communicate only in cute pictures of Porsches, and the world is better for it. You'll know I'm unhappy if I cover all your messages with 996s.
G/O Media may get a commission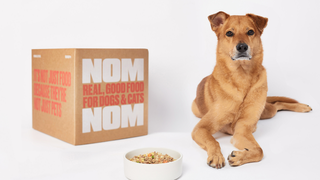 Automoji for Porsche is out now for $0.99 in the iPhone App Store, and I'm sure many, many more car-sticker-packs will follow. Hey, iOS developers: do weird microcars next, please. The world needs a "Jason Drives" sticker pack, too.