Just over 350 never-before-seen images of Vice President Dick Cheney on 9/11 have been released by the National Archives. They span the entire day, from him seeing the twin towers burning on a tiny TV in his office, to leaving to "an undisclosed location" (aka Camp David) that evening.
These shots will bring back lots of emotions for anyone alive on that day, but they also underline just how long ago it actually was. There's a Situation Room that looks about as capable of conflict management as a meeting room at your local Doubletree Hotel, with no computers to be seen outside of Cheney's office, and some incredibly young looking faces of the early Bush Administration. It is amazing to think that this was really almost 15 years ago.
You can check out the whole album here on the National Archives Flickr page, but here's the highlights from it in semi-chronological order. It's an unsettling, nuanced view of a date that changed the fabric of our nation.
(Editor's note: This headline has been updated to more accurately reflect the situation.)
G/O Media may get a commission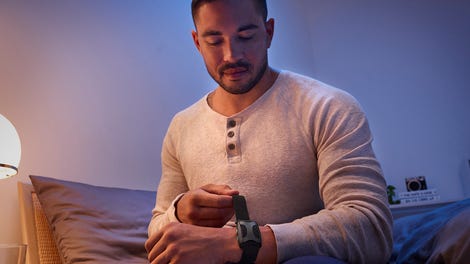 Contact the author at Tyler@jalopnik.com.